Many OvS staff are looking forward to attending a talk by Travis Beck at the US Botanic Garden on Tuesday, September 24.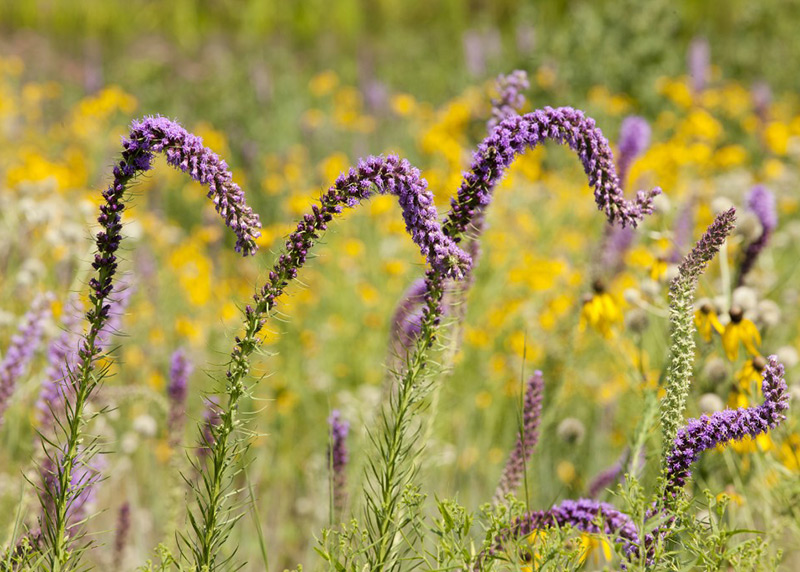 Sheila Brady, Hilary Oat-Judge, Marisa Scalera and Joe Chambers had the pleasure of working with Travis extensively as we designed and built the Native Plant Garden at The New York Botanic Garden. He is now the Director of Horticulture at the beautiful Mt. Cuba Center in Delaware.
Travis recently published Principles of Ecological Landscape Design and will be speaking about how natural systems deal with change and how we can use similar approaches to design more resilient landscapes.
For more information or to register for this free lecture, please visit: http://www.usbg.gov/events/2013/08/20/ecological-landscape-design-changing-world