OvS is an award-winning practice of landscape architecture based in Washington, DC. The firm, a Certified Business Enterprise, draws upon over four decades of engaging and sustainable place-making in the public and private realms. OvS believes strongly in the collaborative process and maintains a built portfolio that demonstrates what is possible when art, science and environmental sensitivity equally drive design. The firm's diverse mix of commissions ranges from urban corridors, monumental civic spac­es and institutions, to estates and urban residences. These outdoor spaces are programmed for a variety of active and passive uses and offer a humanizing connection to the land and surrounding context.
In 2014, OvS was awarded the American Society of Landscape Architects' Landscape Architecture Firm Award. The award recognizes a "distinguished body of work that influences the professional practice of landscape architecture."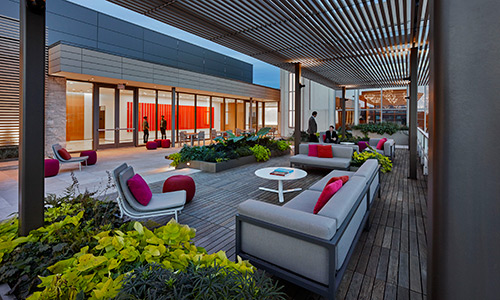 Lisa E. Delplace, FASLA

Director Emeritus
Lisa's extensive knowledge of ecological processes and her deep commitment to their artistic execution result in a strong sculptural relationship between architecture and landscape.
Lisa's Bio
Eric D. Groft, FASLA

CEO and Director 
Eric has over 30 years of experience in residential, commercial and institutional work. Eric's frequently published design accomplishments are centered on the Eastern Seaboard of the United States.
Eric's Bio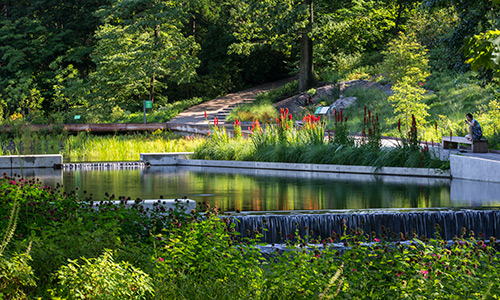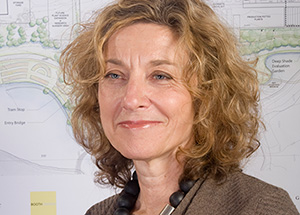 Sheila A. Brady, FASLA

Director Emeritus
Sheila's design achievements include many of the firm's distinguished projects. Recent work includes the Native Plant Garden and the Azalea Garden at New York Botanical Garden.
Shelia's Bio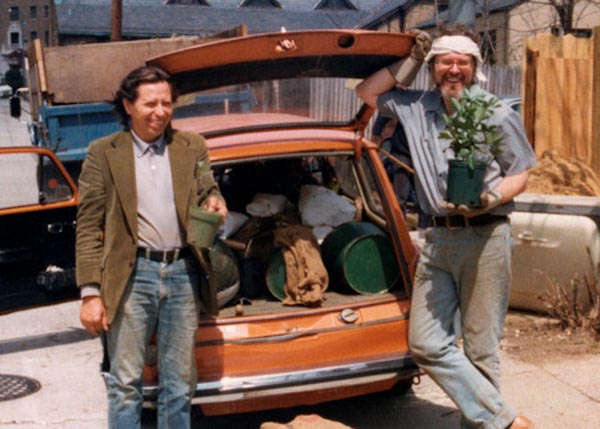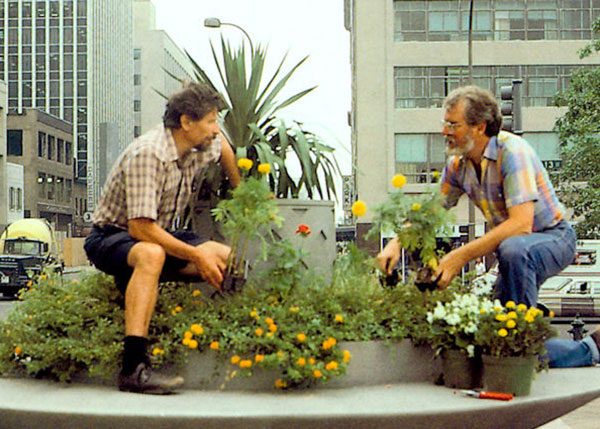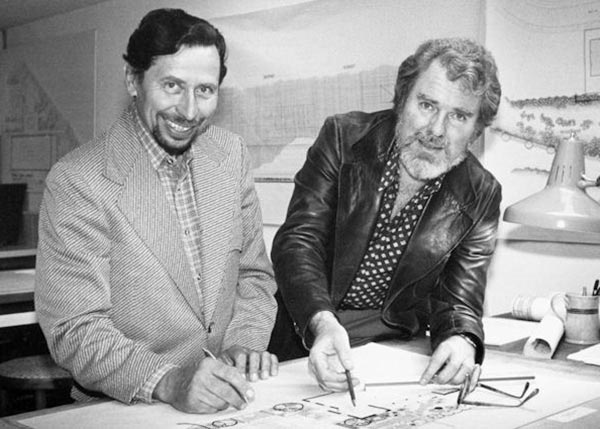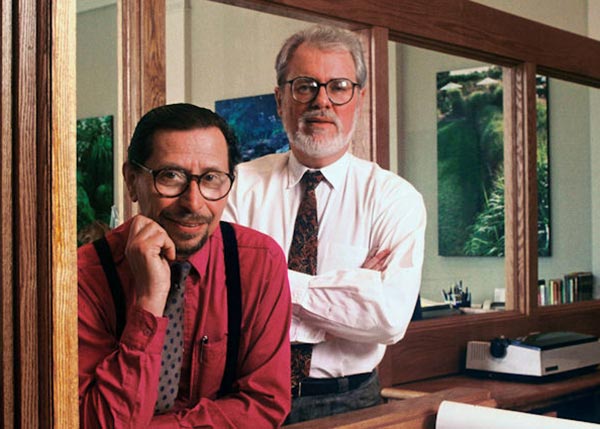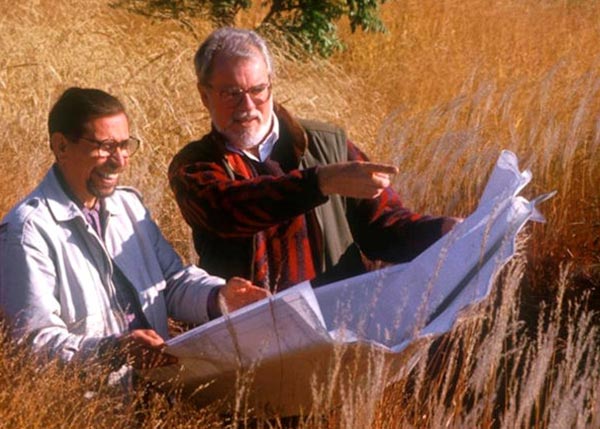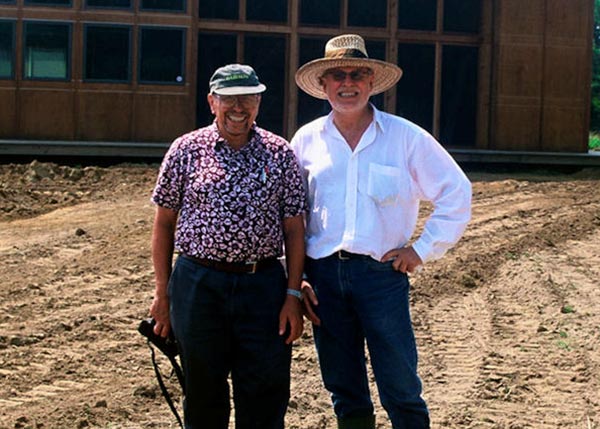 Wolfgang Oehme and James van Sweden launched their partnership in 1975 in the basement of Jim van Sweden's Georgetown row house.
Their collaboration has been credited with founding the 'New American Garden' style of landscape architecture. The style is characterized by large swaths of grasses and layered masses of perennials that boldly celebrate the ephemeral through mystery, intrigue, and discovery. Jim van Sweden said the New American Garden is "Vigorous and audacious…vividly blending the natural and the cultivated."
Their design credits include the planting along Pennsylvania Avenue from the U.S. Treasury to the National Gallery in Washington, DC; the Virginia Avenue Gardens of the Federal Reserve in Washington, DC; the National World War II Memorial in Washington, DC; the Gardens of the Great Basin at the Chicago Botanic Garden; as well as numerous residential gardens in the United States and abroad.
Wolfgang Oehme passed away in December 2011 and Jim van Sweden passed away in September 2013.