Boxwood Estate
Long Island's North Shore, NY
Boxwood Estate is a historic twenty-acre Gilded Age estate on Long Island's Gold Coast. The property, a palimpsest of historically renowned landscape architects Ellen Biddle Shipman and Innocenti & Webel, borders the Old Westbury polo fields in Brookville, NY. The design features a forecourt, terracing, a new pond, and restoration of the formal garden. The improvements successfully blend the site's historic features with modern lifestyle amenities.
This project is a collaborative effort with Eric D. Groft, Landscape Architecture, D.P.C.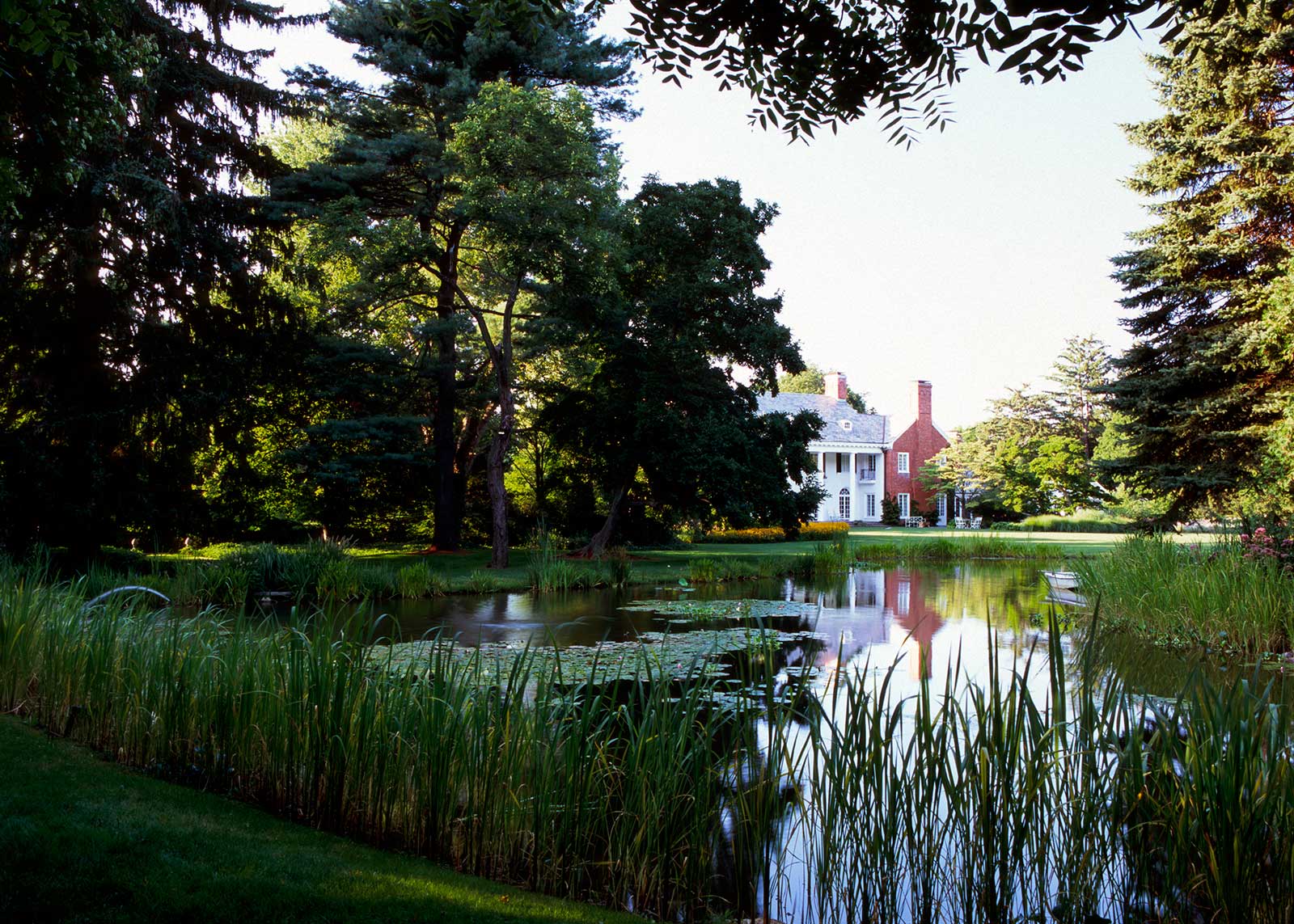 © Richard Felber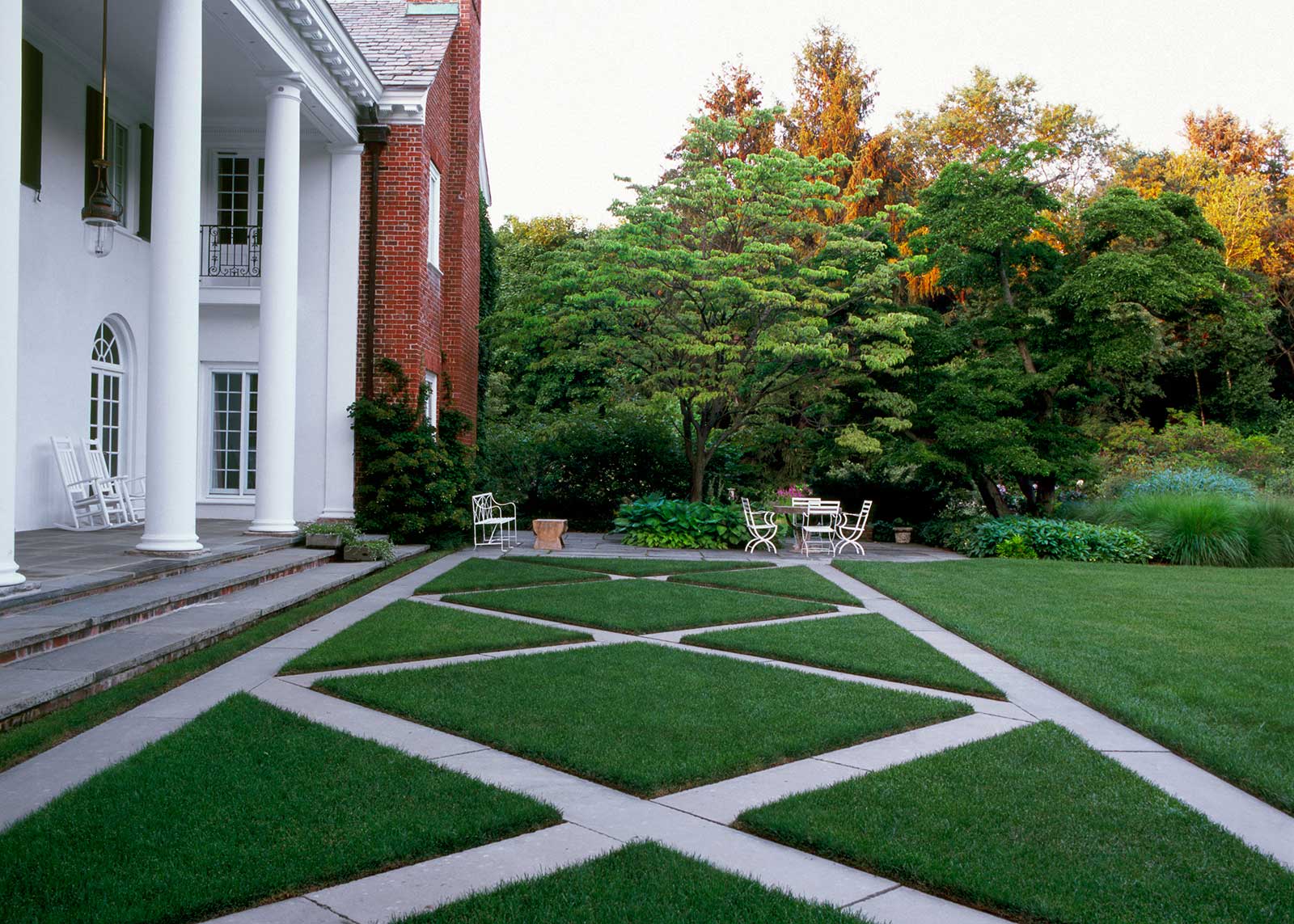 © Richard Felber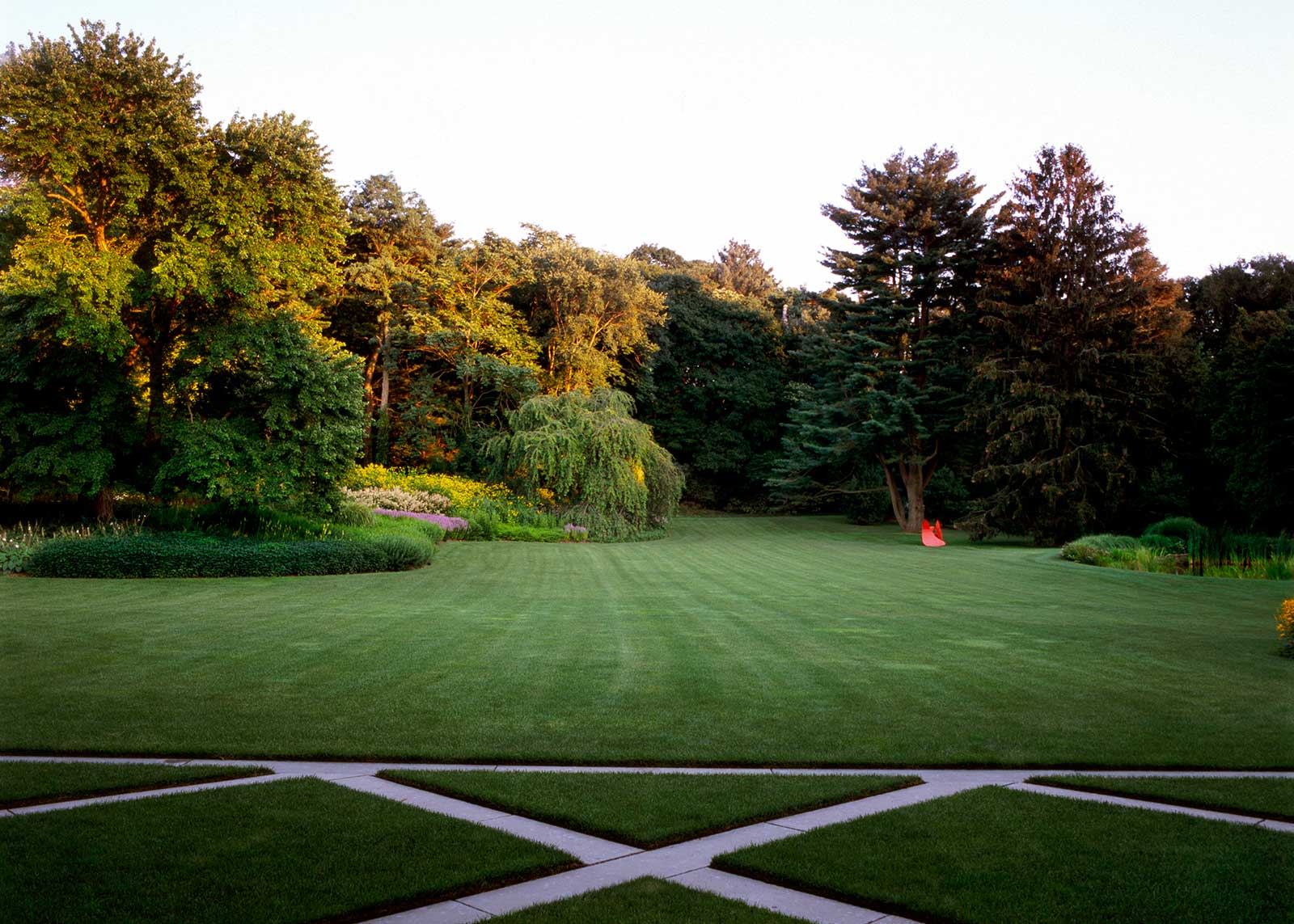 © Richard Felber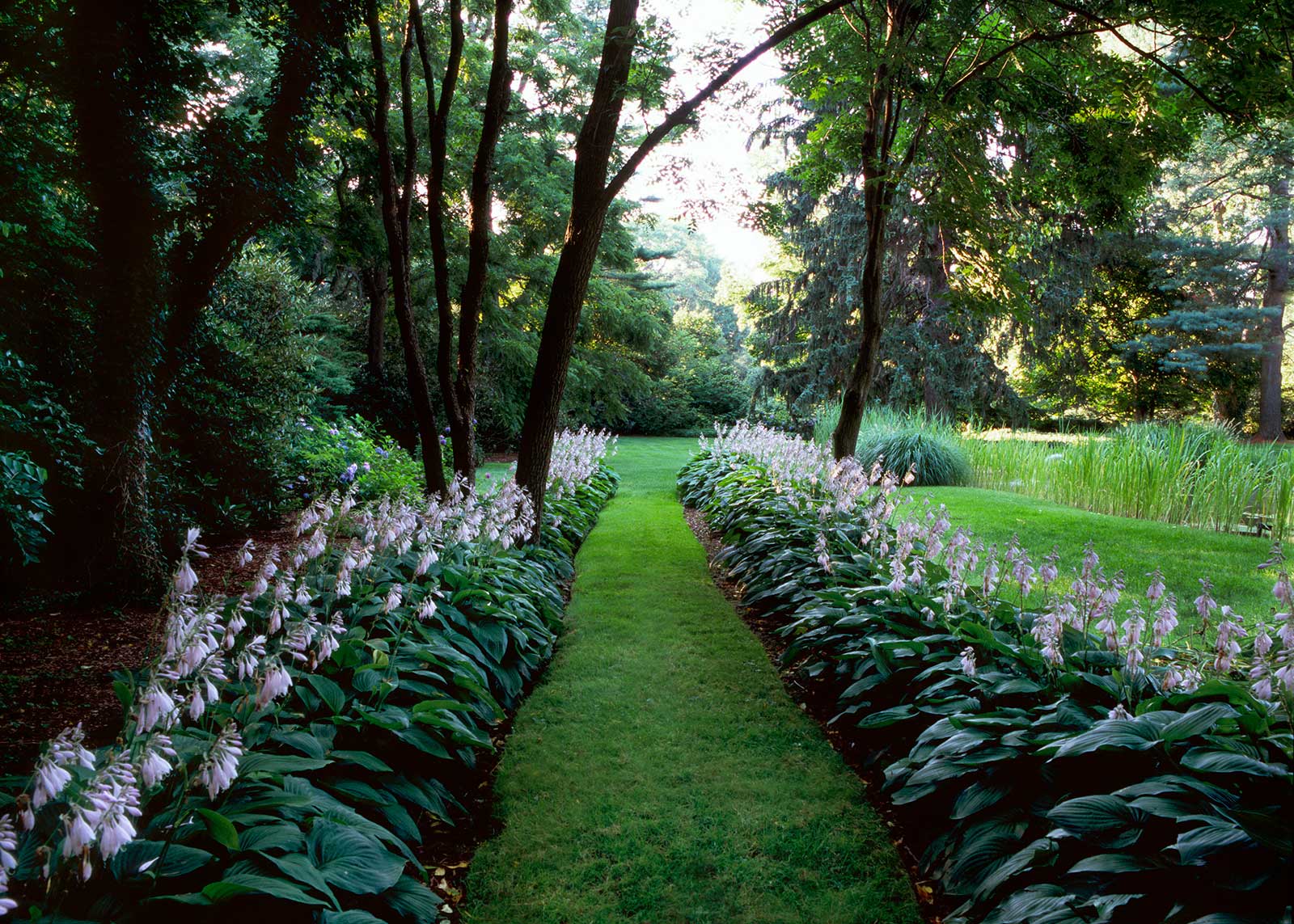 © Richard Felber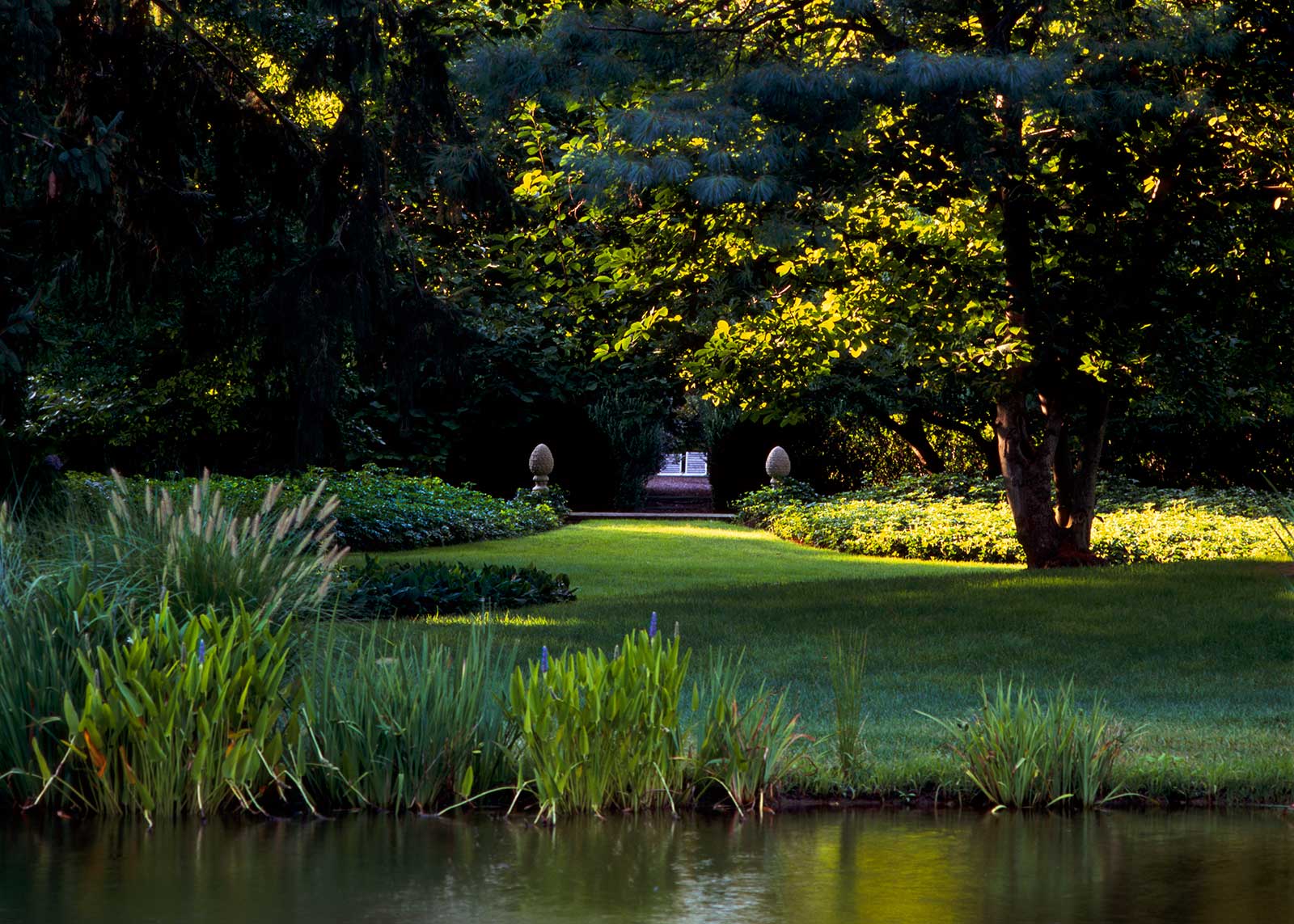 © Richard Felber

© Richard Felber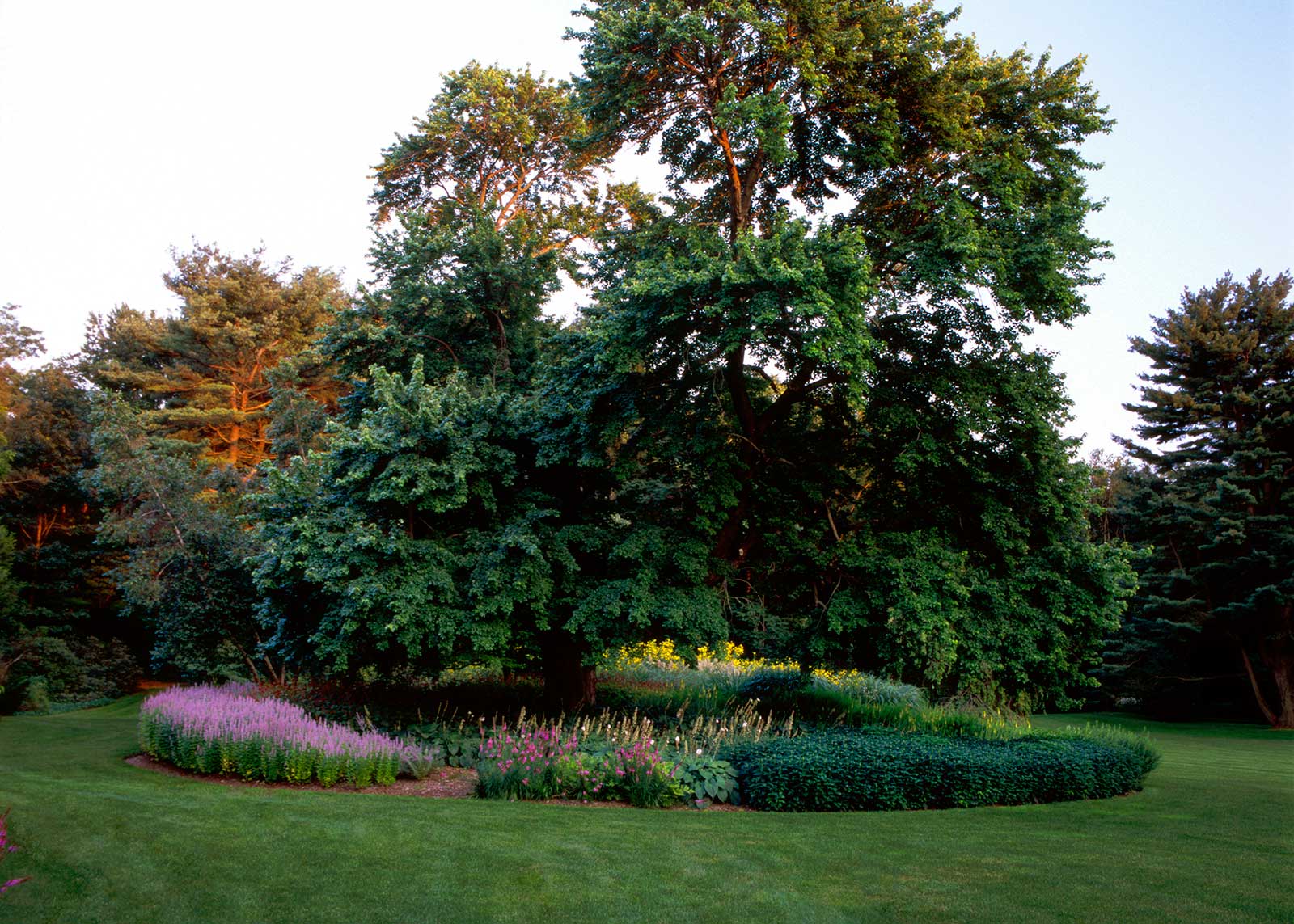 © Richard Felber