The Maryland Chapter of the American Institute of Architects (AIA) awarded a 2014 Merit Award in Residential Architecture to the Chalon Residence in Bethesda, Maryland.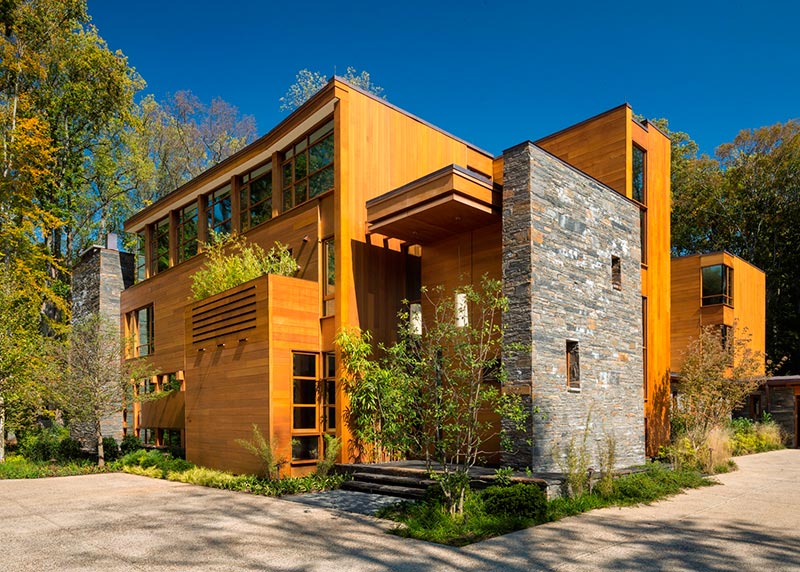 The Chalon Residence, designed by Dynerman Architects, was built with the intention of integrating seamlessly with its landscape, designed by OvS Principal Lisa Delplace.
The 2014 Excellence in Design Awards serve to celebrate the outstanding architectural achievements of AIA members and architectural students; the Merit Award specifically recognizes projects that clearly demonstrate a level of design that exemplifies superior achievements of architectural quality.