OvS Announces Latest Staff Advancements
OvS is pleased to announce that long time team members Sara Downing, Robert Johnson, and Justin Maglione have been promoted to Associate Principal. Their leadership will play a critical role in our effort to design sustainable, resilient, and inclusive outdoor spaces.
Other members of our team who have made career advancements include James Joyce, who has been named Senior Associate and Yoyo Li, who has been named Associate. OvS is also delighted to welcome Asha Shagle as a Senior Associate.
Congratulations to each of these individuals on their accomplishments!
Sara Downing, RLA | Associate Principal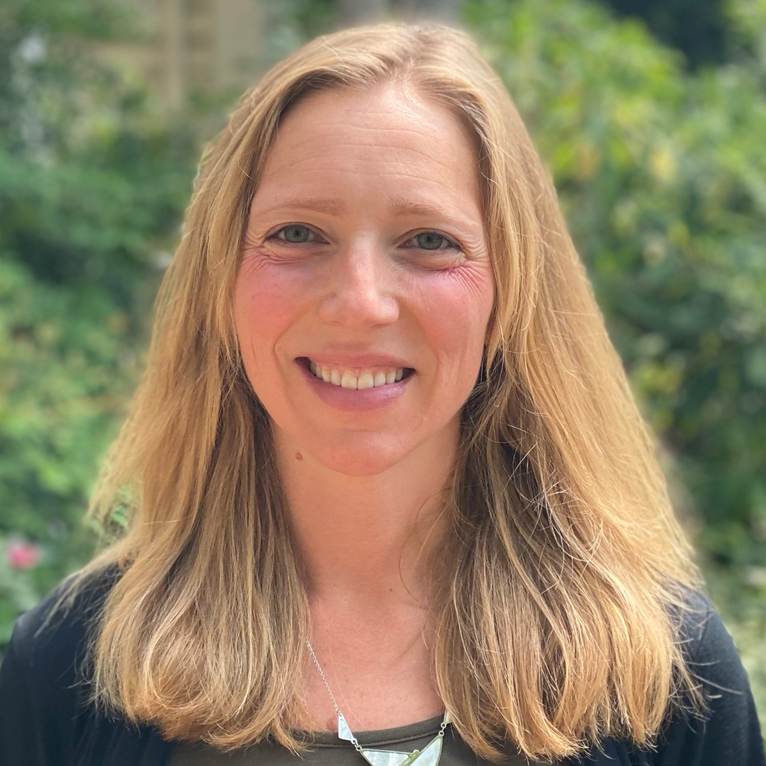 A critical leader on OvS' commercial team in the Washington, DC Metro Area, Sara Downing frequently collaborates with project stakeholders, ensuring appropriate designs for historic properties, sensitive restorations, national monuments, and cultural institutions. She works at multiple scales and is adept at navigating complex projects for public agencies, including multiple memorials on the National Mall. Her innate sense of context results in timeless and beautiful outdoor spaces.
Sara has a Master of Landscape Architecture from the University of Virginia and a Bachelor of Arts in Environmental Studies and French from Bucknell University.
Robert Johnson, RLA | Associate Principal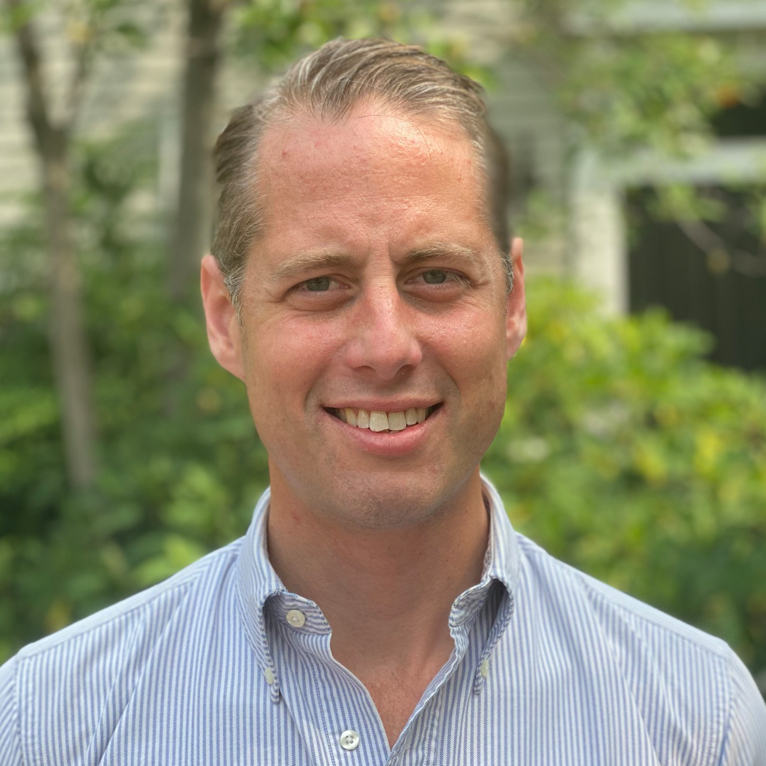 Throughout his 10-year tenure with the firm, Robert Johnson's refined approach has resulted in a diverse portfolio that includes experience in master planning, commercial, and high-end residential design. Robert manages much of the firm's work on the eastern seaboard, including estates in New England, on Long Island's north shore and east end, and on Maryland's eastern shore. He has a passion for detail, planting design, and art appreciation.
Robert earned a Master of Landscape Architecture and Regional Planning from the University of Pennsylvania and a Bachelor of Arts in Art History and French from Bowdoin College in Brunswick, ME.
Justin Maglione | Associate Principal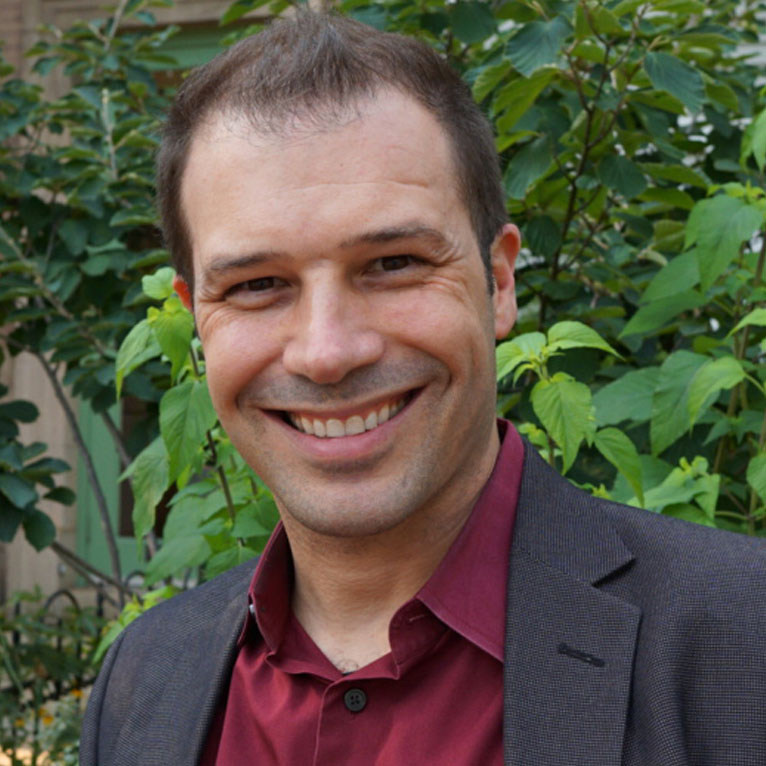 A part of OvS since 2010, Justin Maglione has helped guide the firms growth, working in a communications and operational role. His efforts to grow the firm's brand have given OvS an expanded reach and helped further establish the firm as an eminent member of the design industry. He helps craft and implement operational policies and guidelines, oversees client communications, and works closely with the executive leadership team to strategize new and enhance existing day-to-day operations.
Justin received a Bachelor of Arts in Mass Communication from Shenandoah University in Winchester, VA.
James Joyce | Senior Associate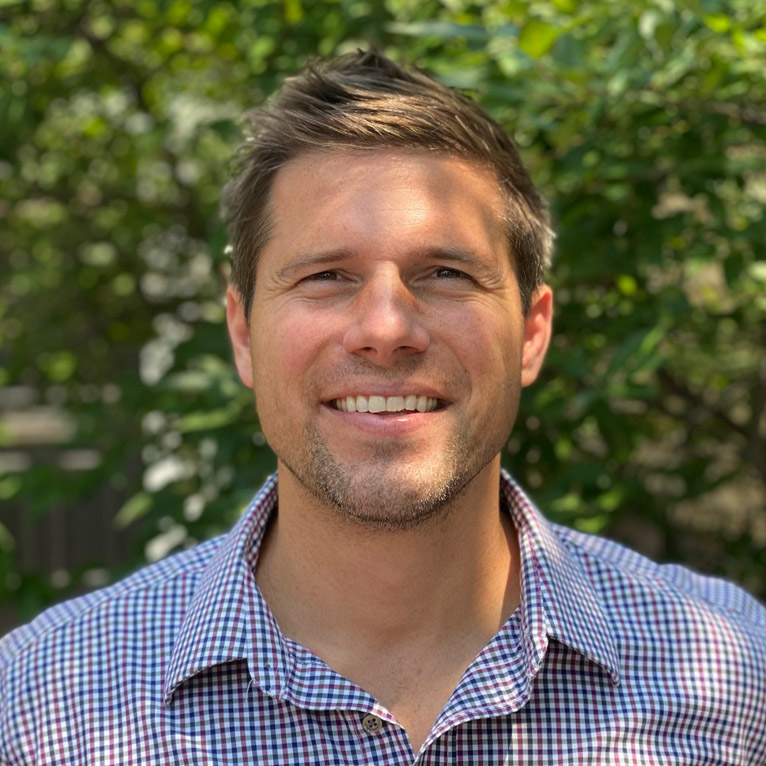 With over 12 years expereience, James' career includes a wide range of projects from strategic level, large-scale public realm urban design to medium and small scale hospitality, recreation and parks, educational, and commercial developments throughout the United States. James brings an immense amount of public engagement experience that has successfully guided design efforts from schematic phases through construction, and an inherent ability to account for all public voices.
He is a graduate of North Carolina State University, from which he received a Bachelor of Landscape Architecture.
Asha Shagle | Senior Associate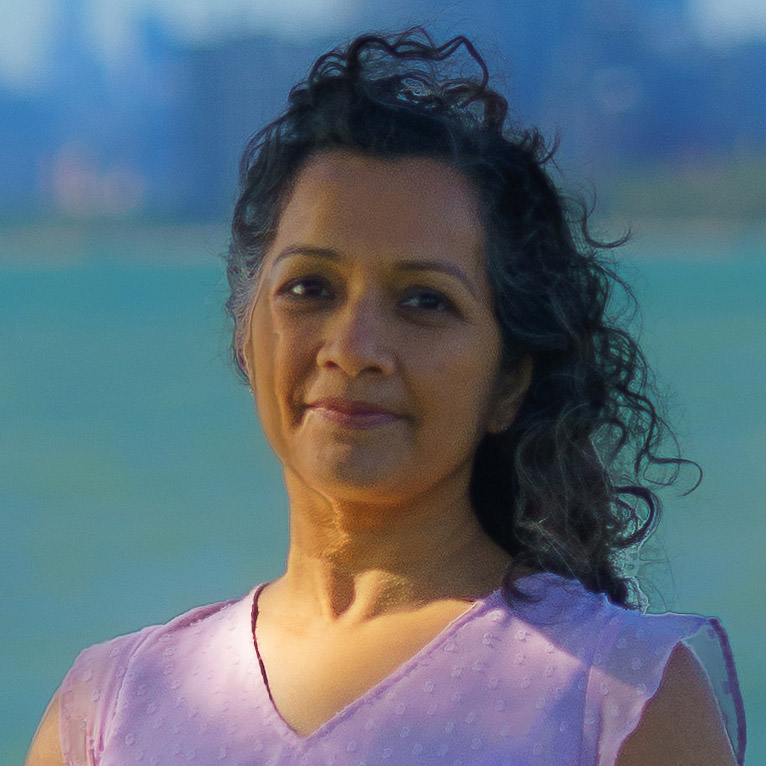 After over 20 years of practice in Chicago, IL, Asha brings a multi-disciplinary approach to the complex and inherent challenges presented during design and construction. Her collaborative spirit in the residential, multi-family, commercial, and hospitality sectors results in richly-detailed outdoor spaces that respond to the ecological, cultural, and architectural vernacular. Asha's work can be found internationally, including designs in the United States, Singapore, and India.
Asha received a PG Diploma in Landscape Architecture from CEPT School of Architecture in Ahmedabad, India and a Bachelor of Architecture from the BMS College of Engineering in Bangalore, India.
You Li | Associate
You "Yoyo" Li is as a key team member of OvS' body of commercial and residential work. Her work requires extensive collaboration with local agencies for design approval. She plays a vital role in the production of Construction Document sets, including details, planting plans, and grading plans and manages complex logistics during construction.  Yoyo joined OvS in 2014 and achieved licensure in 2019.
Yoyo has a Master of Landscape Architecture from the University of Virginia and a Bachelor of Artistic Design in School of Architecture from Southeast University in China.