OvS is an award-winning practice of landscape architecture based in Washington, DC. The firm, a Women's Business Enterprise and Certified Business Enterprise, has garnered world-wide recognition for pioneering a systemic approach to sustainable design. By integrating sustainability into each detail of a design, OvS creates landscapes that are ecologically healthy, culturally sensitive, and economically viable. The firm was recently awarded the American Society of Landscape Architects' 2014 Landscape Architecture Firm Award. The award recognizes a "distinguished body of work that influences the professional practice of landscape architecture."
OvS' believes strongly in the collaborative process and our built portfolio demonstrates what is possible when art, science and environmental sensitivity equally drive design. The firm's diverse mix of commissions ranges from urban corridors, monumental civic spaces and institutions, to estates and urban residences. These outdoor spaces are programmed for a variety of active and passive uses and offer a humanizing connection to the land and surrounding context.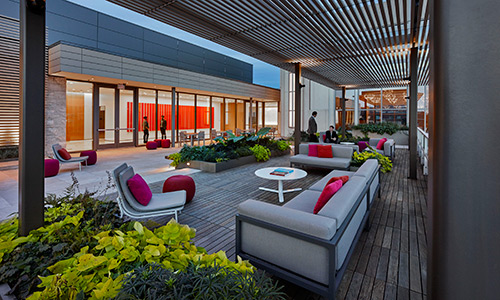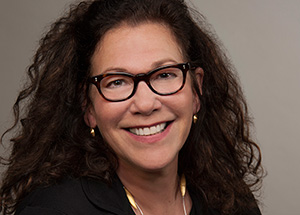 Lisa E. Delplace

Principal/CEO
Lisa's extensive knowledge of ecological processes and her deep commitment to their artistic execution result in a strong sculptural relationship between architecture and landscape.
Read Lisa's Bio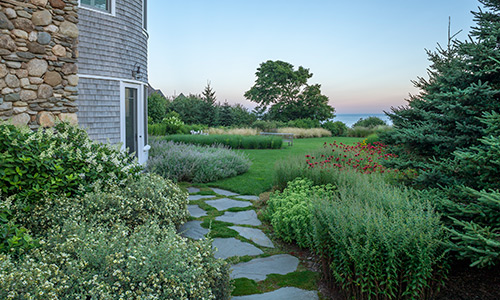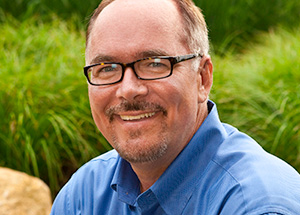 Eric D. Groft

Principal
Eric has over 30 years of experience in residential, commercial and institutional work. Eric's frequently published design accomplishments.
Read Eric's Bio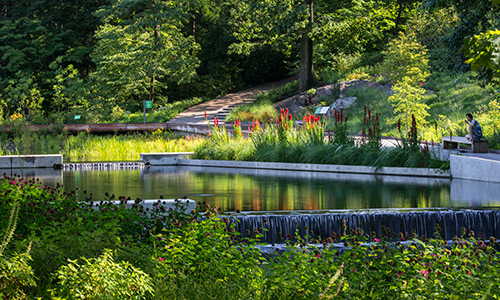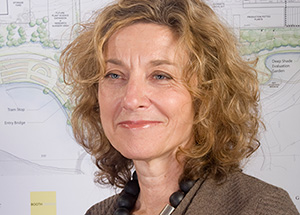 Sheila A. Brady

Principal
Sheila's design achievements include many of the firm's distinguished projects. Recent work includes the New Native Garden and the Azalea Garden at New York Botanical Garden;
Read Sheila's Bio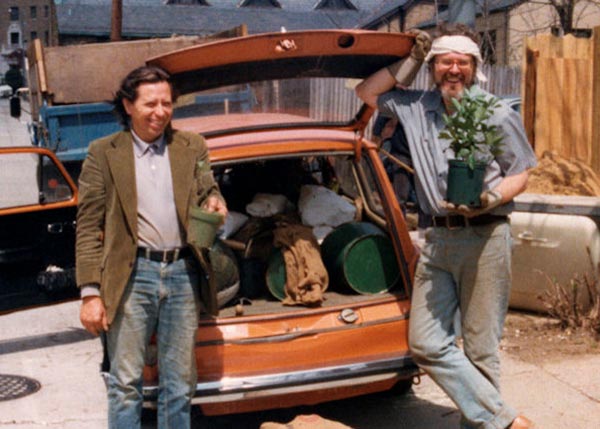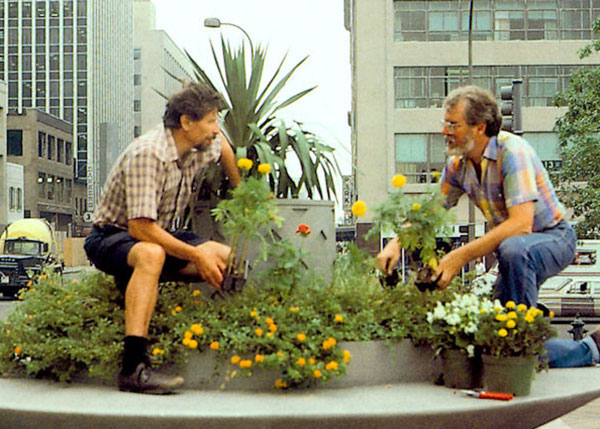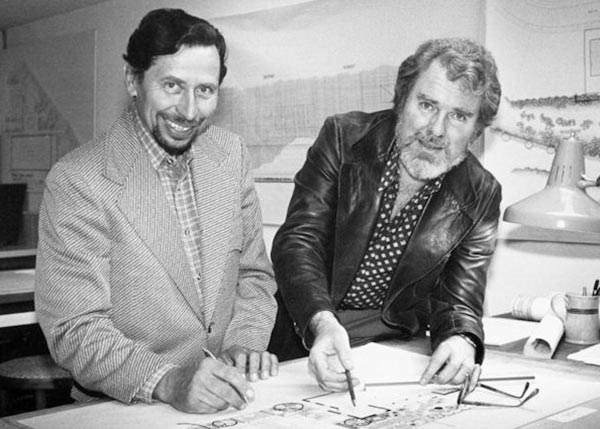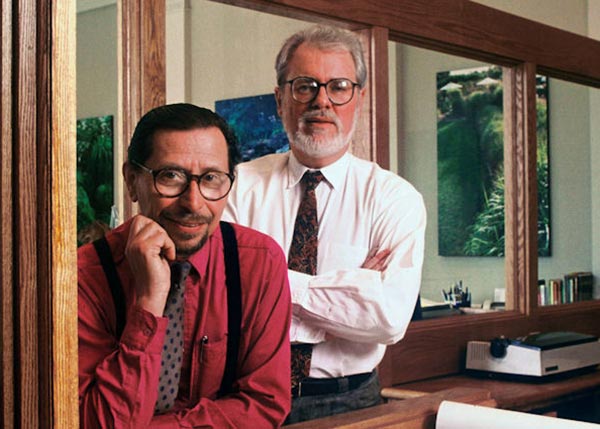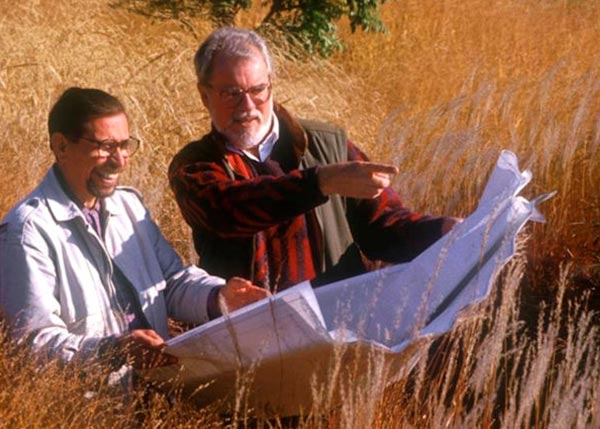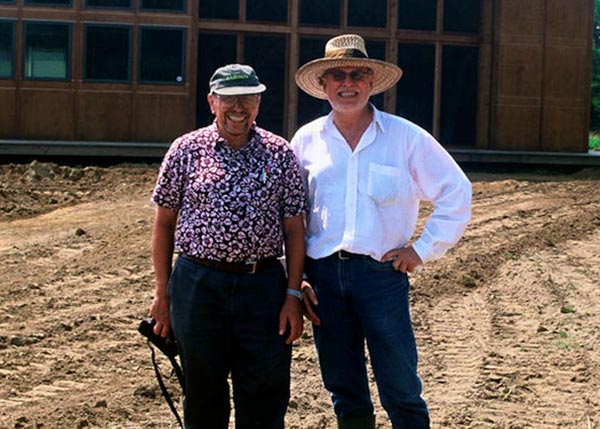 The partnership of Wolfgang Oehme and James van Sweden launched in 1975 with the founding of Oehme, van Sweden Landscape Architects. Prior to that time, both Messrs. Oehme and van Sweden had training and experience in the United States and Europe. Mr. Oehme was born in Germany, where he trained and worked before emigrating to Baltimore. Mr. van Sweden was born and trained in the United States but spent time working in the Netherlands. It was this early experience with American and European gardens, combined with their private garden and urban landscape work, that became a vital influence on their future work.
Their collaboration during their years together at Oehme, van Sweden was the hallmark of the careers of Wolfgang Oehme and James van Sweden, and it was this collaboration that has been credited with founding a 'New American Garden' style of landscape architecture. The New American Garden frees plants from forced and artificial forms and allows them to seek a natural course as they weave a tapestry across the entire garden plane. The results are layered masses of foliage that boldly celebrate the ephemeral through mystery, intrigue, and discovery.
The work of Messrs. Oehme and van Sweden encompassed a full range of landscape design projects, many of which are honored by distinguished awards and published reviews. Their credits include redesign of all planting along Pennsylvania Avenue from the U.S. Treasury to the National Gallery in Washington, D.C., for the Pennsylvania Avenue Development Corporation; the Virginia Avenue Gardens of the Federal Reserve Board in Washington, D.C.; the World War II Memorial on the National Mall in Washington, D.C.; the Gardens of the Great Basin at the Chicago Botanic Garden; the National Education and Training Center campus for the U.S. Fish and Wildlife Service in Shepherdstown, West Virginia; and the United States Embassy in Kabul, Afghanistan; as well as numerous private residences and gardens in the United States and abroad.
Mr. van Sweden passed away in September, 2013 and Mr. Oehme passed away in December, 2011.
OvS Highlighted in Autumn Issue of Garden Design
Oehme, van Sweden & Associates and Principals Sheila Brady, Lisa Delplace and Eric Groft were profiled in the Autumn  2015 issue of Garden Design. The Designer Portfolio feature included more than 37 full-color images of the firms most celebrated gardens.